On July 15, 2015, at 7:44pm US Central time, Maeve Bowen Trac was born.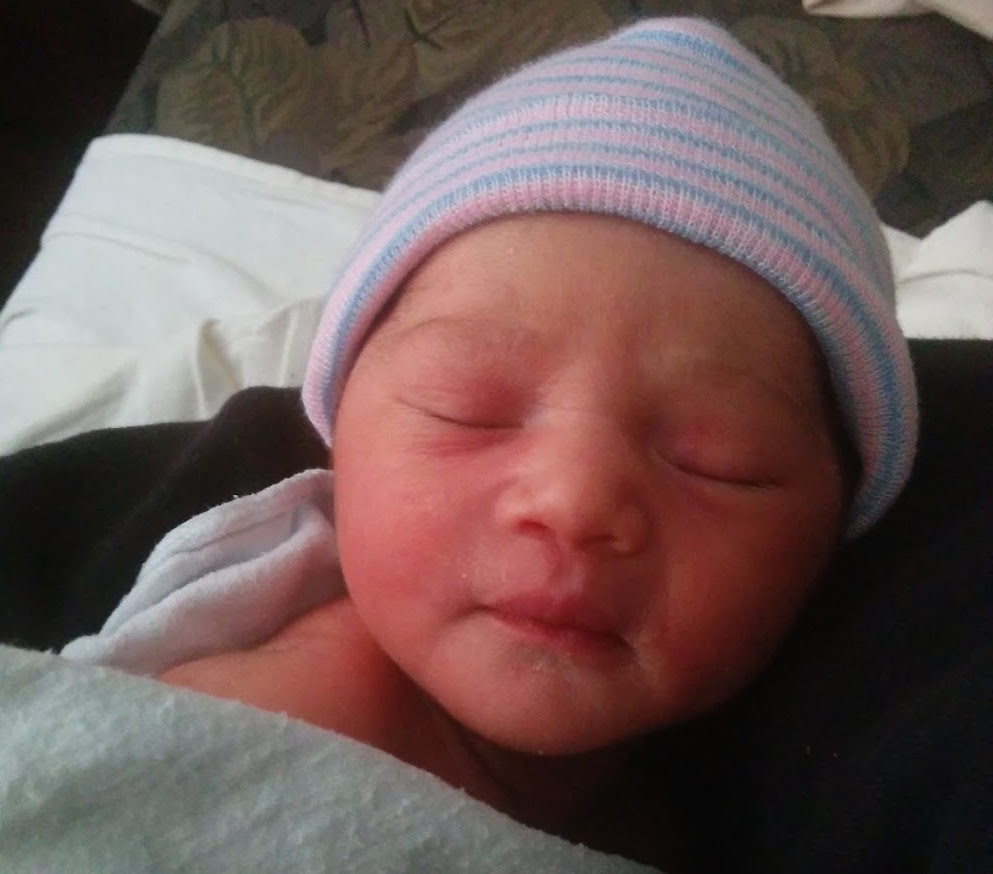 Maeve Bowen Trac
Relevant Stats:
Mass: 3.03 kilograms (6lbs 11oz)
Length: 50.2 cm (19.75") long
Hair: lots
Dimples: two
Teeth: almost two bottom ones
Poop: lots
Sleep: only during the day
More Pictures: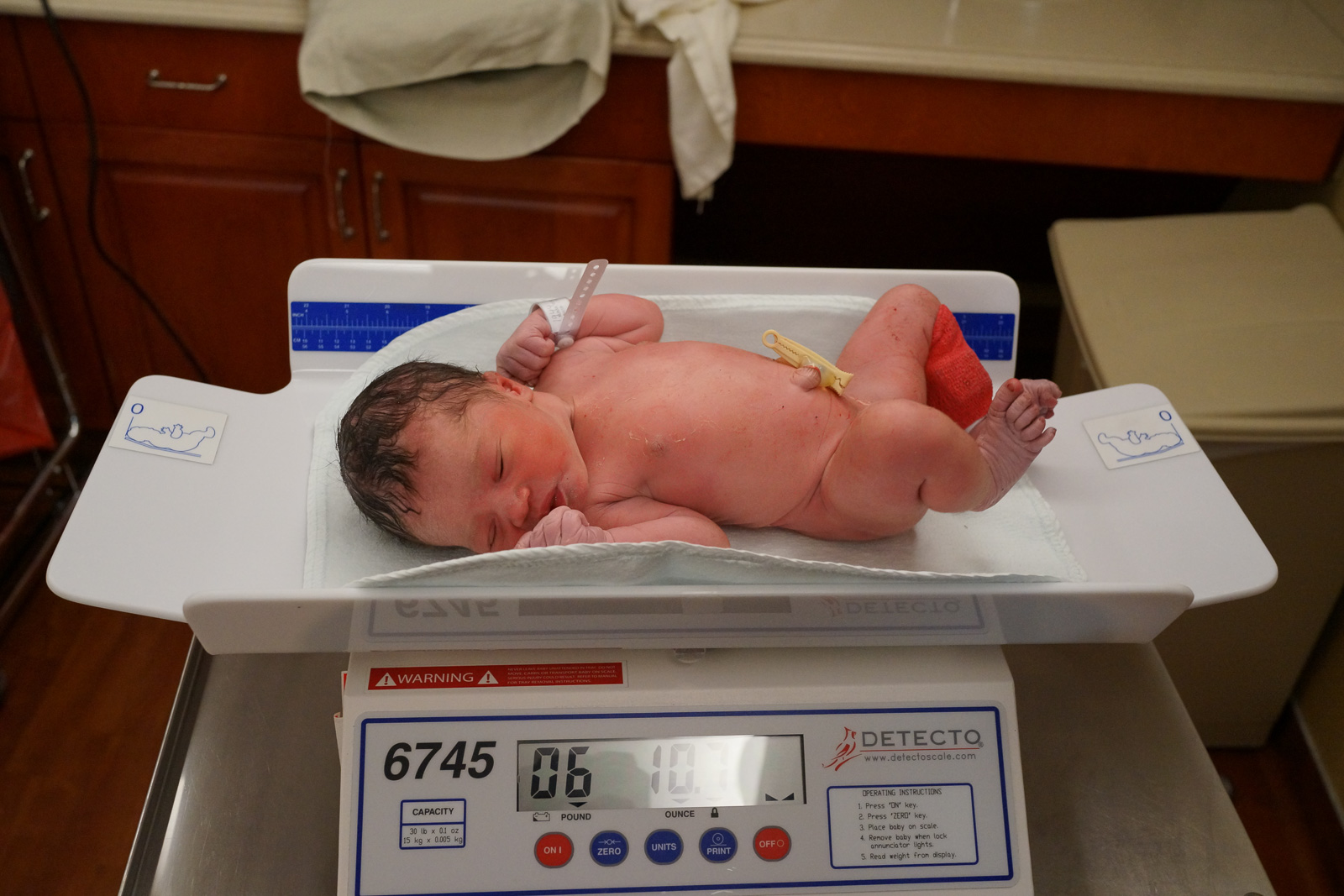 Tipping the scales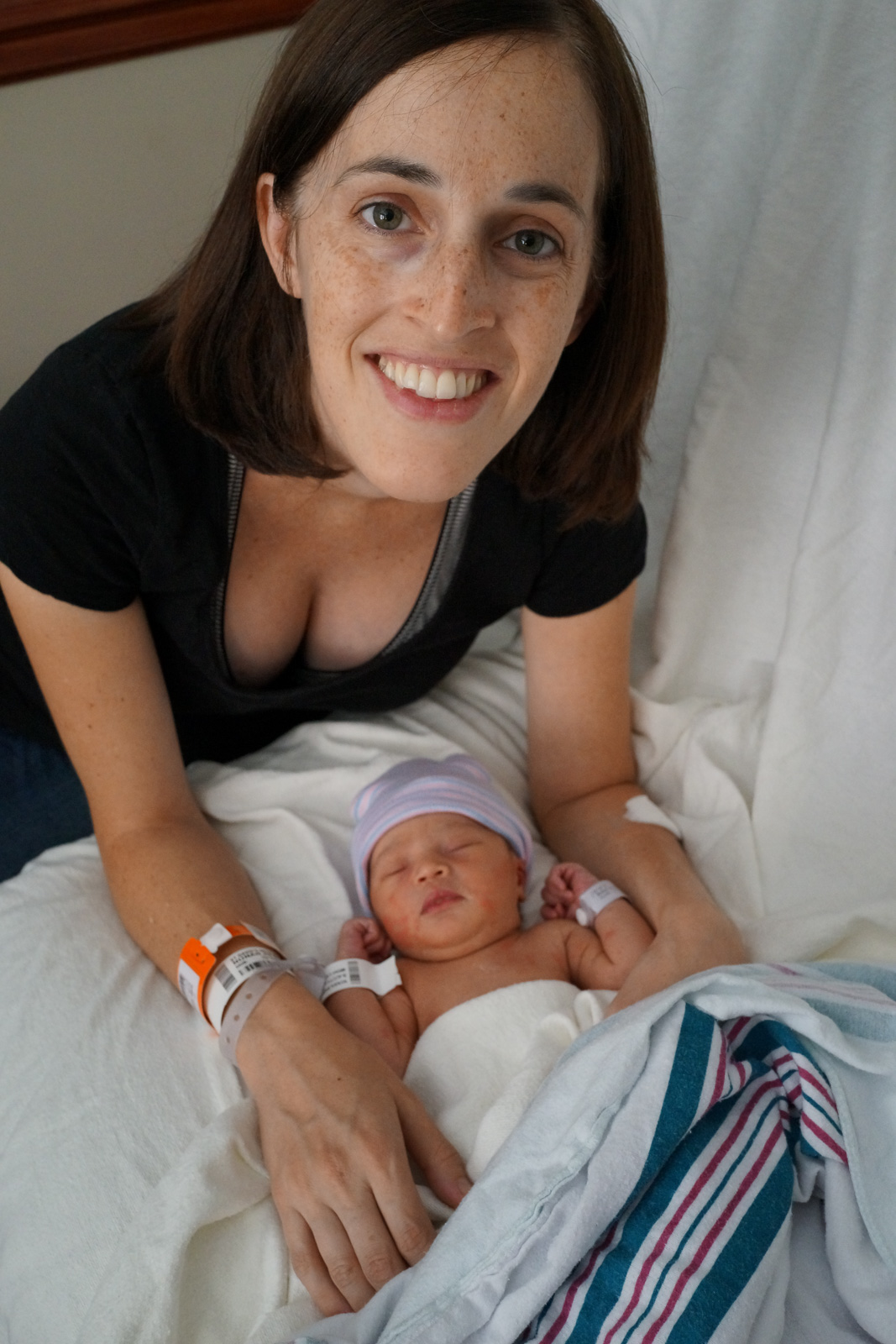 Happy Mama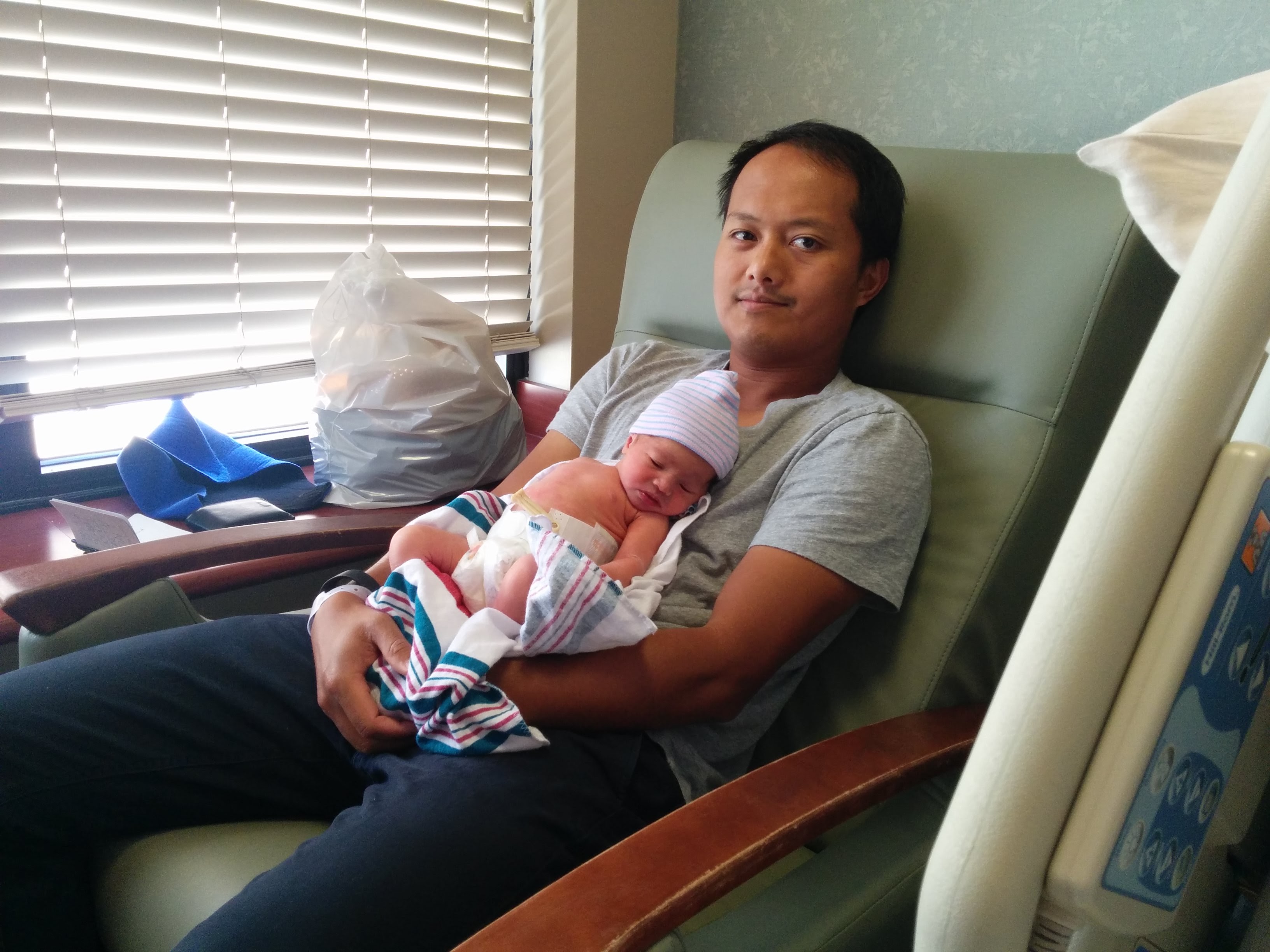 Proud Daddy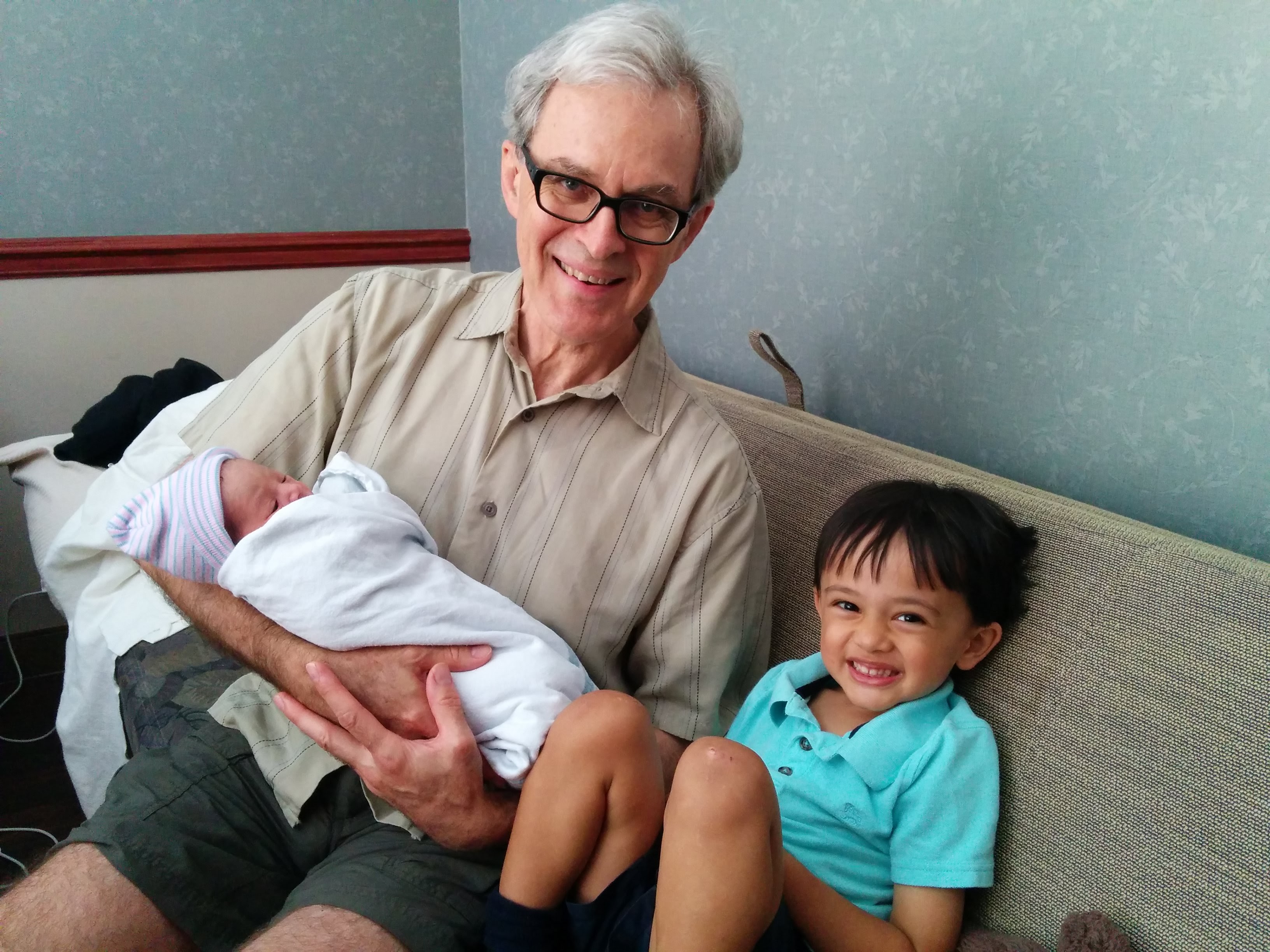 Pop and big brother Finn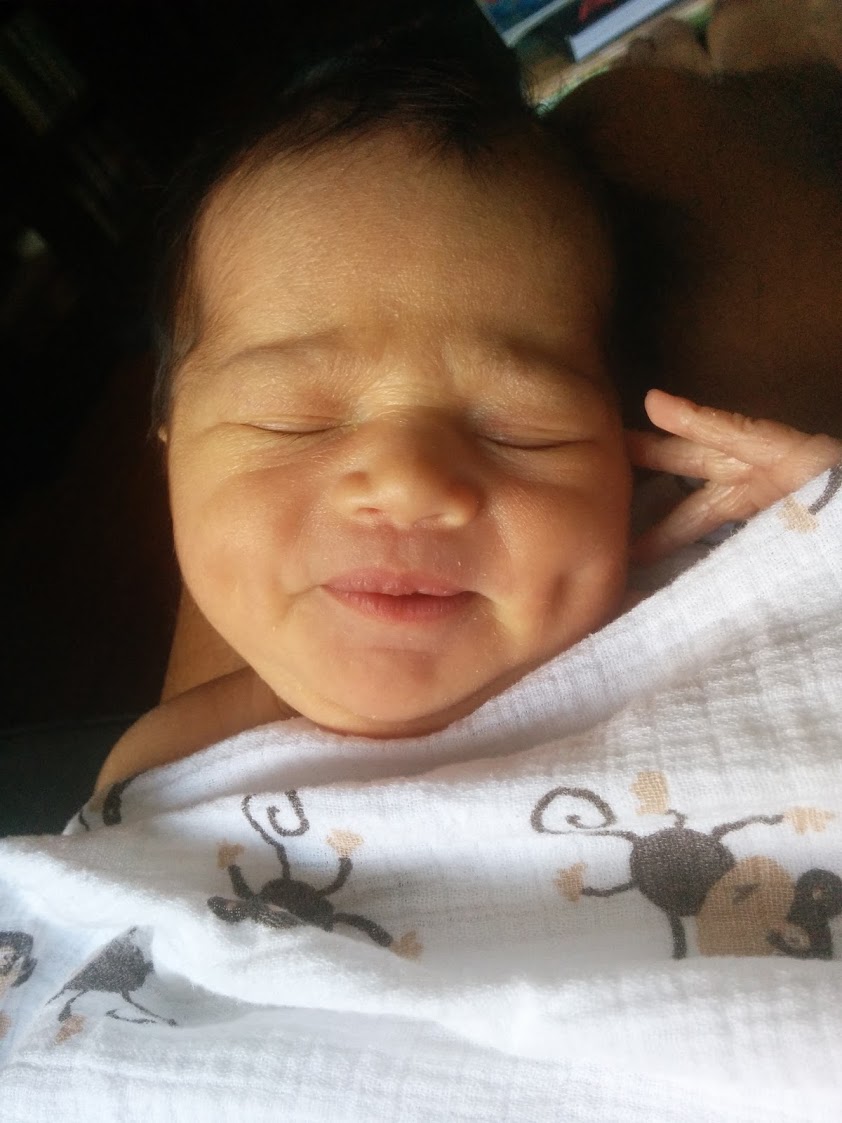 Two Dimples!
There are comments.
read more ...